See on Scoop.it – Location Is Everywhere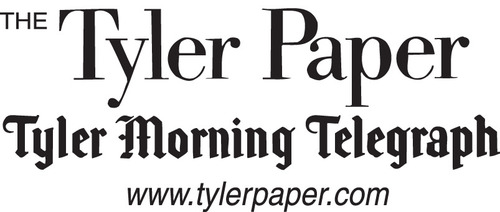 Tyler ISD considering GPS system for buses Tyler Morning Telegraph TISD spokeswoman Dawn Parnell said that a GPS transmitter will be installed on each bus and convey data such as speed, direction, idle time and the time and duration of stops at…
Luigi Cappel's insight:
We have had GPS on bus routes in New Zealand for many years. We even have systems in some cities designed to try to give buses green lights in busy areas to improve public transport timing.
I haven't heard of a system with features like this one allowing parents to identify when the bus is due, so they can be there at the right time to pick them up.
Fleet Management is also great in the case of breakdowns or emergencies. For example one of the issues we had in Christchurch New Zealand after the earthquakes was people not knowing where their families were. People didn't know which roads were open and a combination of FM and car nav with real time traffic (often integrated with FM) can be very helpful.
It can also of course be used for driver training, avoiding harsh acceleration and braking. Green driving is also something that can be used as a KPI and sets a good example for the children, and perhaps a learning opportunity on sustainability.
This is the way of the future and whilst some committees may focus on cost, the ROI will come in many ways including reduced fuel costs and vehicle wear and tare as well as improved confidence in the bus services and happy parents knowing where their children are, especially when buses are late.