See on Scoop.it – Location Is Everywhere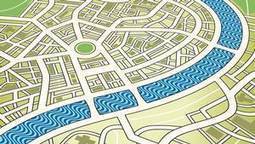 Advertisers crank up location-based, geographic targeted campaigns on cross-referenced data
Luigi Cappel's insight:
Funny really, the information has been there for a long time for large organisations like utility companies. They have had GIS systems for years. Probably used more for resource managament, but what better way to manage resources than to see where your customers are on a map, understand their behaviour.
Many utilities used to live in the security that their customers didn't jhave much of an opportunity to churn. Some still think that to their peril.
It's time to get those business analysts looking into the big data and understanding their customers before someone else does!