See on Scoop.it – Location Is Everywhere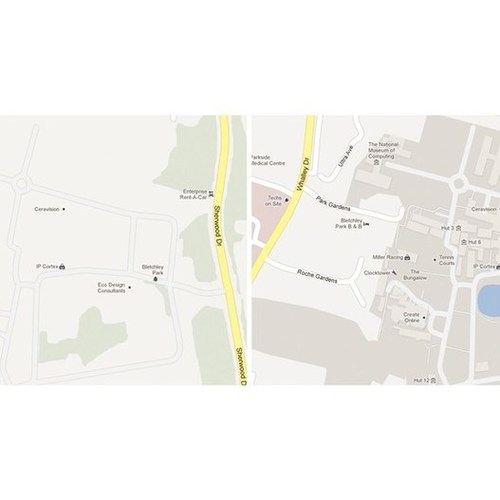 Google is rolling out its Map Maker software to the UK meaning British users can now make amendments and add features to existing maps (Google lets UK cartographers tweak Maps – using a trust moderation system to algorithmically deliver quality control…
Luigi Cappel's insight:
This is a well proven concept used in open source mapping as well as brands like TomTom who have map share on their car navigation PND's. The  nice thing in the car navigation environment of course is that they have the ability to corroborate information from the vehicles driving through the areas that have been modified. For example if someone said a road was closed but they are able to see hundreds of cars driving through it, they can confirm that the information is false.
The UK appears from past stories to have major issues with map data, not necessarily whether roads exist, but for example roads that are too narrow for a truck to drive through.
The concept of crowd sourced data is a very economical way of improving your map data and I'm sure that Google will have plenty of technology in place for verification. I'm also sure it won't be long before they incorporate tools such as those TomTom has in its mobile mapping software.
Just a footnote which I think is important. Don't confuse what Google offers on mobile with true car navigation. At least for the time being. Having worked for a mapping company for 8 years, I know there is a lot more to quality car navigation maps, than to a map which provides some guidance.
There are many important data elements in car navigation that people rely on, not only for safety or to get to their destination efficiently, but also to make sure they aren't breaking the law. For example speed zones, turn restrictions, road class, paved vs dirt roads (a major consideration on New Zealand), fastest vs shortest route, to name a few.
I'm not being critical, I use Google and I use car navigation, just for different things.