See on Scoop.it – Location Is Everywhere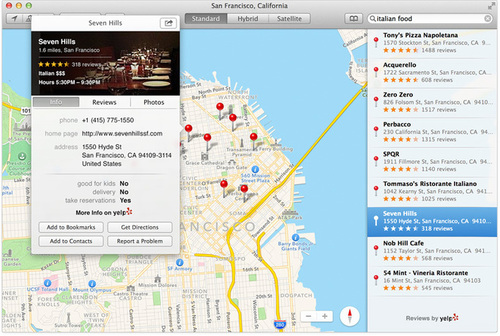 As Apple reorients its Maps, Google forges ahead
CNET (blog)
At its Worldwide Developers Conference on Monday, the company tried to show that it knows which direction to take Apple Maps. We won't how well it works until the fall.
Luigi Cappel's insight:
Waze's maps weren't great in New Zealand, but combining their data with Google's will certainly improve them. The other issue I had with Waze here is that often it misinterpreted a longish line at a red traffic light as traffic congestion, which could cause you to change route when it is absolutely normal and a change won't help. Neither Waze nor Google have quality up to date information on speed zones, road class or changes to intersection controls and other information that true car navigation systems have.
Real time traffic information will improve over time, but I don't consider these mapping applications as replacements for true car navigation devices or applications as yet. This is not even taking into consideration the mobile data cost of downloading maps on your mobile on the fly and what happens when you find yourself in an area where you can't get a mobile data connection, which is quite common with some of the lower priced VMNO's.
Nevertheless these a good moves on the part of Google and local search will no doubt improve. Real time parking would be a good next move for them.