See on Scoop.it – Location Is Everywhere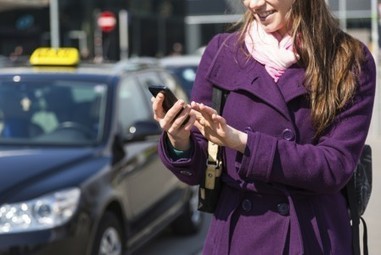 If you are trying to appeal to Millennials, geo-precise targeting may be just the strategy you need for your new store's grand opening. (Is Location-Based Mobile Marketing the Key to Promoting Your New Store?
Luigi Cappel's insight:
Excellent story from Scott on how marketing has developed from genric to location based. Now we are seeing scenarios where we can pitch to potential customers based on location, context and profile, we can even use this technology to hijack people who were about to enter a competitors store and encourage them to go to yours instead.
Campaigns aren't as expensive as you might think. It's not just for national chains with big budgets, it can be as simple as a Foursquare campaign for a single destination cafe. The issue is more about businesses understanding what they want to achieve, setting some measurable outcomes and then working out how best top achieve them.