See on Scoop.it – Location Is Everywhere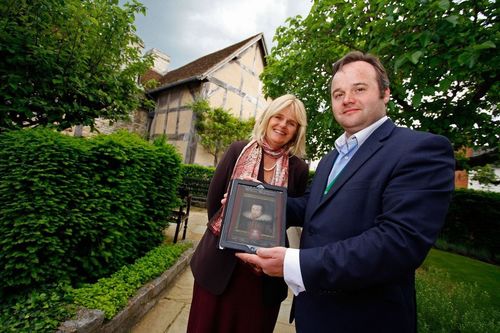 Coventry Telegraph New app by Serious Games International brings Shakespeare to life Coventry Telegraph "The Shakespeare Birthplace Trust has embraced our cutting edge technology to create a real wow for visitors which will certainly add value to…
Luigi Cappel's insight:
Using Augmented Reality to bring Shakespeare's world to life is a great tourist and educational concept. See what the buildings looked like in his day by simply pointing your phone at them, take photos of yourself together with Shakespeare and who can then refute that you were there with him?
Combining elements of game mechanics, multi language commentaries for guide free touring at your own pace without worrying about missing out, this is a great example to other countries and cities of bringing your history to life.
Of course this also plays brilliantly into the realm of an educators dream. Kids would love the fact that they can use their own mobile, or school provided tablet to learn from.
Shakespeare is of course just one of the many historical characters. This concept could be used for everyone from Dickens to Jack the Ripper and even the life and times of the Beatles.
Don't wait for tours to offer Google Glasses (which they will), most people already have the device they need in their hand or pocket.