See on Scoop.it – Location Is Everywhere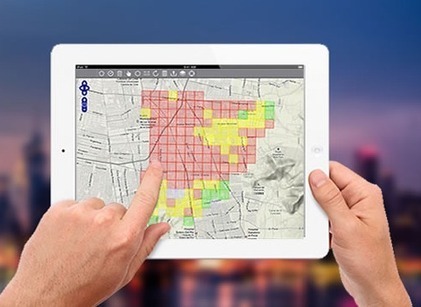 Will marketers pay $24ka year for customizable neighborhood maps? InstaGIS …
GigaOM
The map analytics company offer a free product that lets users explore their neighborhoods.
Luigi Cappel's insight:
Yes, they will, I was involved in a similar product in New Zealand at a similar price. This is way cooler imho, but I assume it only works in the USA. I'd love to be able to use this locally in NZ and Australia. I tried to contact InstaGIS using their online form but came up with syntax errors! Maybe someone will see this from InstaGIS and make contact with me.
This product has loads of potential and I hope they get thje funding they need, although sales could mean they don't need a lot of funding.