See on Scoop.it – Location Is Everywhere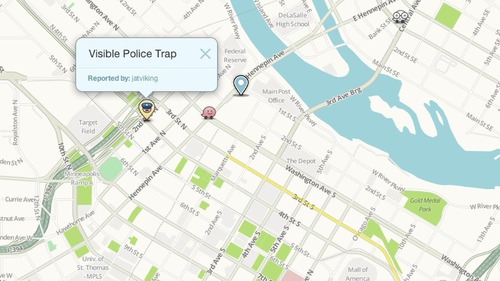 Users Swear By Social Media-Fueled Navigation App Waze
CBS Local
"If our goal was just to catch people, we wouldn't have marked squad cars, full light bars, and wear full uniforms," Minnesota State Patrol Lt.
Luigi Cappel's insight:
My experiences with Waze haven't been great, but I must admit I haven't ried it in a while. Having a TomTom with real time traffic and current maps, I don't need to, other than out of interest.
I'm not interested in people telling me where there is a cop with a radar, because I generally don't go over the limit and I don't have unlimited data on my mobile, so don't want to pay extra for map and information downloads.
As to the quality of roads, if it has been merged with Google Map data, that would be a major improvement as Waze didn't have good data in the area where I live.
Have you tried Waze recently? What do you think of it?