See on Scoop.it – Location Is Everywhere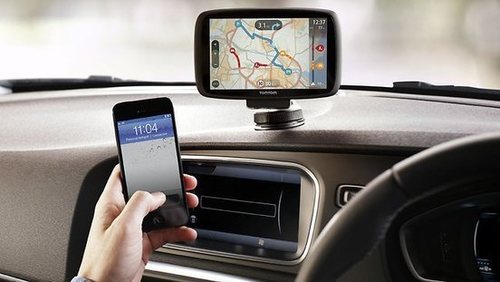 New GPS navigation system tells drivers when to change lanes, aims to prevent …
Luigi Cappel's insight:
This is interesting. The 'Concertina Effect' has long been known and can be seen up and down motorways all over the world.
Car navigation brands like TomTom have done a great job with lane guidance, but real time lane guidance could be  phenomenal tool if there is sufficient data to support it.
Of course the most important aspect of this is accurate GPS location on the motorways. Today's portable navigation devices and many of the road data sets, have insufficient accuracy to identify which lane a car is in and therefore can't effectively make recommendations as to which lane vehicles should move to.
To do this effectively would require OEM systems with greater accuracy (and cost) and / or sensors throughout the motorway segments to pinpoint the location of the moving vehicles.
This can work on major highways and would be a great step forward in telematics. Of course it needs a powerful AI in the background because the last thing you want to be doing is telling 300 cars to change into the right hand lane.
This all does make sense and is a great step forward. It would also be a powerful tool in reducing secondary car accidents, that frequently occur at the spot where a previous accident is still being cleared.