See on Scoop.it – Creating Great Blogs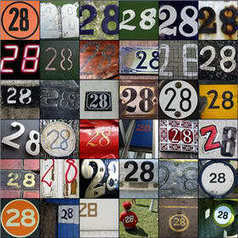 Today, it's no secret that businesses are focusing more and more of their marketing efforts on inbound strategies.
Luigi Cappel's insight:
Try to argue with these stats and then see how you can use this information to your advantage.
The times are a changing and you need to change with them.
The most important thing is to get started and then keep going, it can take many months to become an overnight success.
There are 3 types of people in this world.
1. Those that make things happen
2. Those who watch things happen
3. Those who wonder what happened
You can choose which one you'd like to be.
You can learn how to blog successfully, the key is to start. How about today?