See on Scoop.it – Location Is Everywhere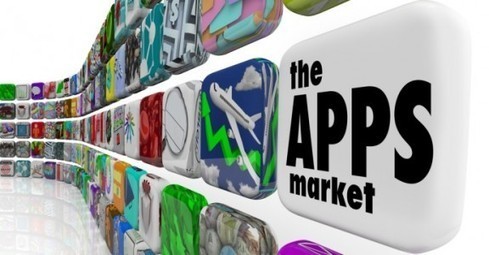 For all the promotion, PR in mainstream media and buzz on social media, travel guide applications on devices are not resonating so much with travelers.
Luigi Cappel's insight:
Yes, travel guide apps have work to do. They are simply not compelling for the average user. It seems to me that other than a small minority, very few app developers ask customers what they want from their apps.
Sure, they ask for reviews on app stores, but they are basically looking for high ratings rather than asking what features and benefits users are looking for.
Another trap is assuming a level of app and device literacy amongst users. Most people are still at relative beginner level when it comes to what they can do. Social media and maps are the main form of usage when it comes to smartphones outside of voice and txt.
Users who are beyond that typically fall into students, marketing, comms and IT people. Often developers fall into the trap of assuming the rest of the public understand what apps and location based services are available, how and why they would use them.
Rather than starting with a wire-frame of features, they should start with consumer groups, asking them what would make their travel experience more enjoyable. Novel idea really, asking potential customers what they would like:)