See on Scoop.it – Location Is Everywhere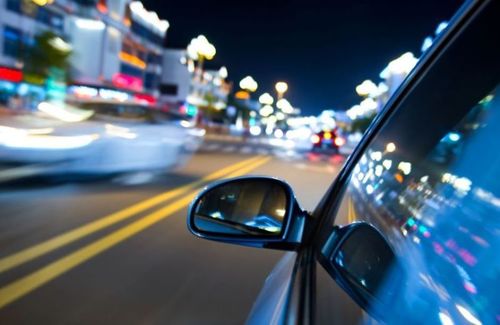 One in three households want connected car features
The Star Online
According to Parks Associates, 33% of US broadband households want the ability to listen to their music libraries in their cars.
Luigi Cappel's insight:
This would make very good reading for car manufacturers. With 65% and more in markups, these features add a lot of cost the BOM.
With most OEM accessory elements like car navigation, planning and negiating takes place 2-4 years before they start building the car.
Many motor industry executives (and most other corporates and manufacturers) think they know what customers want, but in my experience, not a lot of them spend much time surveying their customers beyond basic information. Once someone buys a car, most of the communications is with service and parts and a lot of the intel does not get back to the decision makers.
Remember the 2-4 years to plan and contract what goes into a car. Then think about a 10+ year lifespan of a car and whether it would make sense to put in an iPhone 5 doc for the entertainment system.
So this research would tell me things like, put in a connected system like Ford Sync, or OnStar with WiFi connectivity to the LTE network, but leave out the DVD players for the passengers.
Obviously there's much more to it than that, but the golden nugget is to ask the customers what they want. Navigation and location based services are very big going forward. But there may be many expensive features being developed for mid tier cars that customers don't care about, that could mean the difference in price that loses the sale in this competitive market.
If they do really want those features, fine, give them aftermarket options.