See on Scoop.it – Location Is Everywhere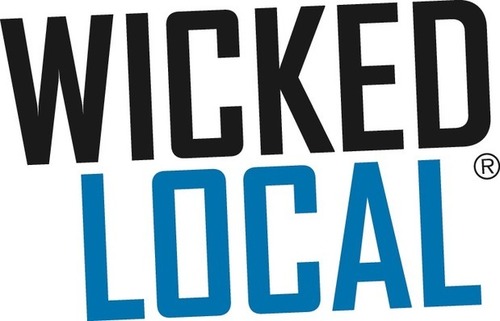 Somerville officials mull installing GPS units in city cars
Wicked Local
Somerville officials are weighing installing GPS monitors in all city vehicles, but the plan would have to pass muster of department unions.
Luigi Cappel's insight:
How many times do companies fail to sell the benefits to their staff. I've had to consult through some potential disasters like this one could become. There are so many benefits, improved efficiencies, green driving, finding the nearest person who can help with a job, eliminate elements of dreaded paperwork, locate pool cars that haven't been returned and are needed. Identifying the location of field workers who may need safety assistance. These systems are typically not about big brother, although any company has a right to know where their employees are when they are working. Many of the companies I have worked with have computer policies on tracking that clearly state they will only be used or accessible for appropriate business purposes.
The main problem in most of these cases is good intentions, let down by poor communication from management and big brother fears from the unions and field workers. There are plenty of us with experience who can assist in ensuring a good roll out that unions and staff will be positive about.