See on Scoop.it – Location Is Everywhere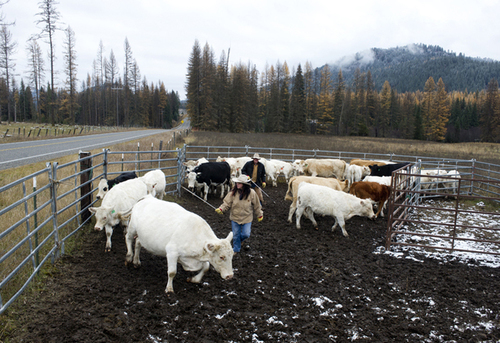 Ranchers track wolves with GPS
TriValley Central
In an effort to protect their cattle herds, two generations of the northeast Washington ranch family are tracking wolves using satellites and GPS.
Luigi Cappel's insight:
This is a great story. Wolves have been a problem for ranchers for centuries and by their nature they are wily and smart, working in packs to get their food, which actually belongs on our tables.
Being able to track them and geofence areas where cattle are grazing might be expensive to start with, but will make life so much easier in the long run.
With GPS devices becoming cheaper and battery life becoming greater (if not increasing at the same pace as other technologies, all sorts of new oppportunities arise.
I had a discussion with someone recently about some types of jobs dissappearing due to changes in technologies, but this is an example of potentially whole new industries popping up and those that get in early can become specialised and do very well.
Put on your lateral thinking hat and see what new ideas you could come up with that could use GPS tracking to solve business problems.