See on Scoop.it – Location Is Everywhere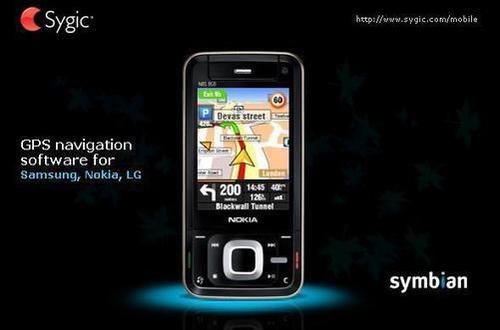 Daily Deal Media Sygic Integrates Travel App w/ Foursquare, Groupon, ParkMe Daily Deal Media Sygic's integration with Foursquare, Groupon and ParkMe will respectively add restaurant recommendations, localized deals and parking info to its…
Luigi Cappel's insight:
Its interesting to see some car nav manufacturers adding check-ins and many other features. People who are excited about this perhaps don't realize that other brands of car nav, particularly TomTom have had features such as Foursquare and other social media functions in their GO Series devices for years.
I can only speak for myself. I thought it was awesome when I first saw them, but then I hardly ever used them as I already had them on my mobile.
High quality maps that have the correct speed zones (very important with only a 4km over the limit buffer in New Zealand over the next 2 weeks. Real time car park availability is a major plus, but not many providers are yet able or willing to offer this service. With the advent of companies like Frog Parking this will change. It's relevant.
If I want the location of Points of Interest, Nav should provide that and recommendations within those POI would be cool, but apps come and go and what would have more value to me would be the ability to have apps that are specifically relevant to me. A where's my car app that is automatically advised where I leave my car. Local deals etc belong purely on my phone.
The other thing I want is real time traffic. Traffic, thoroughly good quality maps kept truly up to date with speed zones, road class, the latest changes to intersections etc and a back end database that learns not only from your habits but also the habits of other drivers, so that you can eliminate what appear to be good routes, but aren't. For example behavior around school drop off and pick up times.
I've heard good things about Sygic, but they are not yet convincing me to spend money replace my TomTom that keeps getting enhanced with the features that I buy car nav for. I'm open minded though. I welcome any Sygic users to tell what they like (and dislike about it). Please feel free to comment.