See on Scoop.it – Location Is Everywhere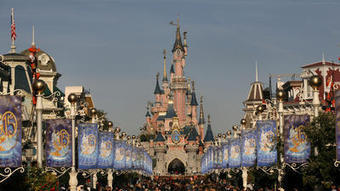 Facebook releases data on spots with most check-ins
Orlando Sentinel (blog)
Facebook has released information on where its users checked in most around the globe during 2013, and some of the results may surprise you.
Luigi Cappel's insight:
This is interesting, but something you need to consider is the sample source. This is a representative sample of the types of people who would check in with Facebook specifically. It would be very interesting to look at Facebook graph or possibly a more powerful big data-set, to identify age, gender, occupation, whether they are local or tourists etc.  Personally I am very big on location based social media, hence this group, however I almost never check in using Facebook.