See on Scoop.it – Creating Great Blogs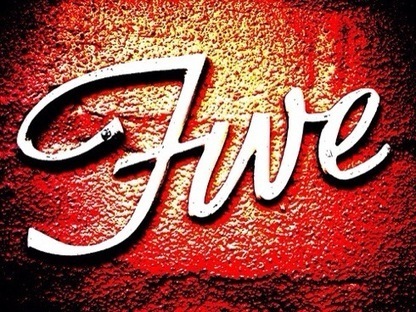 Real Lawyers Have Blogs (blog)
Five keys to law blog success in 2014
Real Lawyers Have Blogs (blog)
The best way to market your blog is to start referencing what thought leaders in your area are writing.
Luigi Cappel's insight:
I don't know whether there are that many lawyers who blog, but I certainly know of many who are passionate about their work and their causes.
Those who do blog and follow the advice in this story are likely to stand out. The reason I picked on this story is because there are many professions where people do their work, invoice their clients (often for huge sums of money for small amounts of time) but don't share their passions and knowledge.
Whatever makes you get out of bed in the morning, drives you through the day, may be of interest or assistance to other people. It may be of help and encouragement to other people. It may help you meet like minded people and even if it is not the reason for the blog, is likely to bring you new customers because people are looking to do business with people like you.
There are so many other benefits of writing or blogging. It can help you process what you do, validate your ideas, expand on your ideas, help you learn and much more. Why not give it a go!