See on Scoop.it – Location Is Everywhere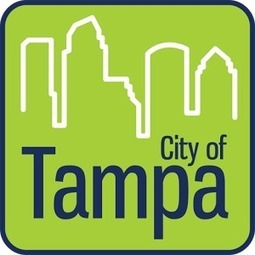 The new City of #Tampa app is one of the best mobile apps I've ever seen. Blown away…. http://t.co/WbrhQN7LeK @BobBuckhorn
Luigi Cappel's insight:
I can't see myself popping over to try this out in a hurry, but cities must get digital. There are massive cost savings to be made. Many cities and New Zealand is classic for this are not well connected to their citizens and rate payers, a good example of this is the poor turnout at elections. Straw polls show that most people don't even know who their representatives are, so they don't bother voting.
The future of smart cities is about technology that engages people, understands who they are, what they want and need.
Engaged people will willingly contribute to the city if you make it easy for them. As more digital natives are elected to office, they will start to pave the way. It's not that people don't want to be involved, its more that cities make it hard for people to be involved.
Congratulations for your show of leadership Tampa.
See on www.tampagov.net