See on Scoop.it – Location Is Everywhere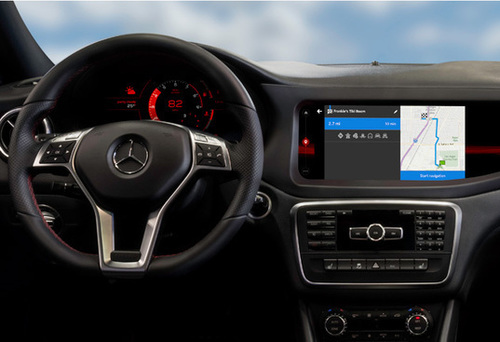 We're happy to announce that QNX Software Systems will add support for HERE Auto to the QNX CAR Platform for Infotainment. HERE is also powering the new Sensus Navigation with its Auto Cloud connected services to …
Luigi Cappel's insight:
I've been involved in OEM systems for many years. The problem has always been built in obsolescence and cost because of the time lag of design, signing contracts etc 2-3 years before a new model of car comes off the production line.
When it comes to mobile app, car navigation, location based services, that is a lifetime. It means that the apps are potentially well outdated before a new modern car arrives at the showroom for the first time.
The approach of combining in car computing, telematics, car nav and infotainment with moble devices wirelessly (interfaces outdate very quickly too as iPhone owners have learned to heir frustration) is very smart.
If you are buying a new car, look for the marriage of in car technology with mobile devices. It makes sense, it works, its current and it SHOULD be significantly cheaper whilst providing greater choices in functionality and service provider.
See on conversations.nokia.com