See on Scoop.it – Location Is Everywhere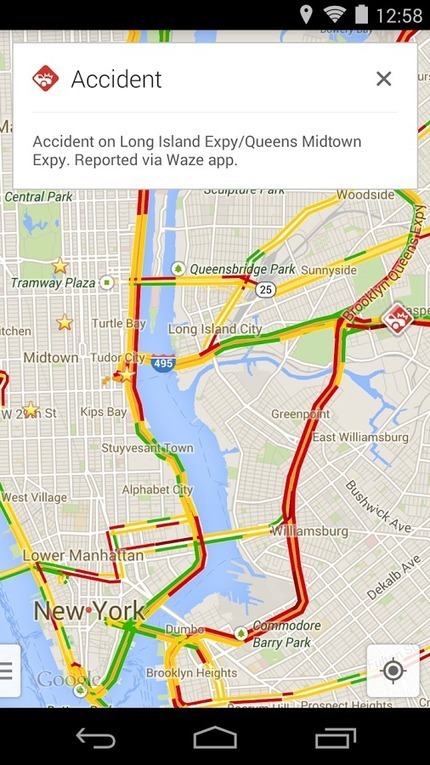 Google Maps vs. Waze: A navigation app smackdown
Cool Mom Tech
Do you know the way to San Jose? Google Maps does, and so does Waze (We didn't ask Apple Maps) which is why we pit them against each other in a Google Maps vs.
Luigi Cappel's insight:
Just a little thought before you go all out with these apps. They do consume mobile data. I recommend before you become an all out fan, next time you go on reasonable drive using these apps, turn off notifications and other apps, reset your cellular data meter and then just check how much mobile data you used on the trip with each of these apps.
Of course if you have no data cap, just go for it, otherwise just be aware that while the apps are free, the data isn't. I'd welcome your feedback on just how much data you used vs the distance of the trip. Personally I still prefer my 6" TomTom which does use mobile data for traffic information (very small amounts of data) both because it frees up my mobile for all the other things I want to do, doesn't wear down my mobile battery (yes you can charge your mobile while you're driving).
Having said all that, these apps are becoming more sophisticated al the time and having one device for multimodal navigation, guidance to Points of Interest, traffic and much more information is highly compelling.
See on coolmomtech.com