See on Scoop.it – Location Is Everywhere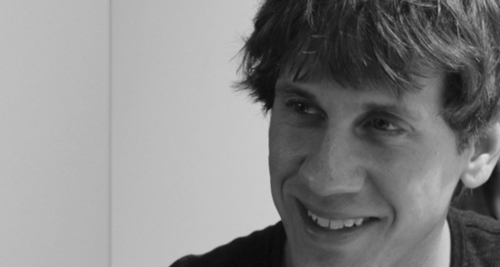 Memeburn
Foursquare's Dennis Crowley: buyout offers are coming in, but we're not selling
Memeburn
Over the past couple of years Foursquare CEO Dennis Crowley has made some pretty big changes to the way his company operates.
Luigi Cappel's insight:
So many people say that Foursquare is history, that it only works in big cities, that it is doomed. So many people said trains and cars would never replace horses.
Of course I'm preaching to the converted here, you wouldn't be reading this if you didn't believe in social, location and mobile.
I love Crowley's philosophy. It's not a race its a journey. I see new features popping up all the time on my Foursquare App. It's maturing and its certainly been really helpful to me on my travels. It will feature in my next book about traveling using location based mobile apps.
Don't think about it being a gamified environment, that's just a tool. Think about what information you would like when you are out and about. Install it and give it a try. Use it for what you want out of it and don't feel obliged to do anything more than you want to.
I feel like making a list of all the people who say Foursquare is a waste of time. Of course those of you who say that will also have a smart answer when Crowley becomes another member of the elite rich list. Don't knock it until you have tried it.