See on Scoop.it – Creating Great Blogs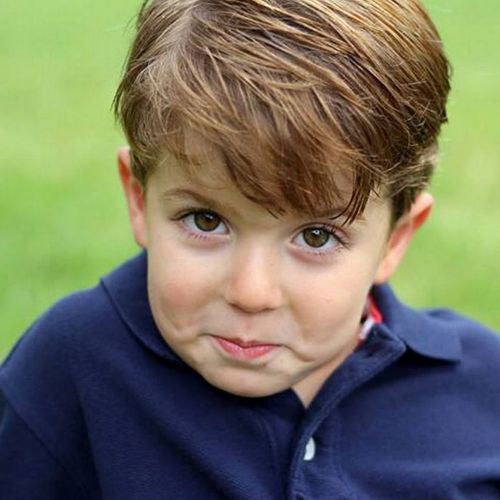 Mom's blog about sick boy spurs outpouring of community support Buffalo News All this can be found in a blog about young Ben Sauer written by his mother, Mindy, and viewed by perhaps hundreds of thousands of people nationwide who offer prayers,…
Luigi Cappel's insight:
Blogging is a great way of not only getting a story out, but also helping people help each other. This blog is followed by over 20,000 people and achieves many results.
It is a cathartic experience getting Ben's last days on paper and will be helping her process what's going on.
Ben must see the support, even though he is very young and that people care very much about him and other unfortunate children.
It is likely to result in financial support both for this family and others in the future.
It will give hope and bring together other people with similar situations.
I have participated in the last 2 relay's for life in memory of friends and family I have lost through cancer over the years including my best childhood buddy who made it to the ripe age of 9.
We are communal beings and fundamentally care about each other even when we don't know each other. Care doesn't have to be financial and often just a random show of support from a stranger can help.
You never know who might be reading your blog, it could be someone who can help emotionally, someone who can help with some cool life experiences like meeting a celebrity, or a surgeon who is working in this particular area that is looking for someone with the exact same symptoms. Or perhaps just a random person who will do something special for another random person because they have been touched by a blog.
Often they will achieve things they never intended to do.
Hmmmm, have you got a story?
See on www.buffalonews.com