See on Scoop.it – Location Is Everywhere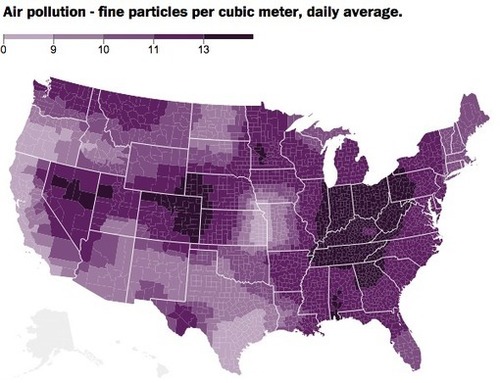 Air pollution, graduation rates, obesity, STD rates and long commute times: Different ways of measuring health.
Luigi Cappel's insight:
One of the most powerful ways to use Census data is on a map. When was the last time you looked at Census data to help you make decisions. Where to live, where to study, where to work, where you might have the best lifestyle, the best health, the quickest commute. There is so much information at your fingertips.
Don't know where to start? Start by going to the web site and poking around. You'll be surprised what nuggets you might find.