See on Scoop.it – Location Is Everywhere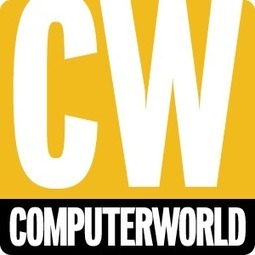 Thornton May: Your privacy map is probably wrong
Computerworld
Maps are not just navigation aids. They are thinking tools. Maps are mirrors that reflect how we think about something.
Luigi Cappel's insight:
It's an interesting concept, privacy. Extremely relevant to whom we might share with and what we want to share. We choose to share certain things with friends, some with colleagues, some with businesses and Government departments.
A lot of it is circumstancial. There are times when we want to share a lot, sometimes a little. I don't wish to share everything with everyone, although I'm really not that interesting. Those of you who want to go totally off the grid, would you want to share with the paramedic who finds you unconscious in a diabetic coma?
The irony is that before we had the ability to share in the way we do today, hundreds of millions of our tax dollars were spent on assumptions and every once in a while our details were either emailed to loads of random people by Government agencies, or left in briefcases in public drinking houses by civil servants.
A lot of information can remain confidential, but the better the confirmed unique data in big data sets, the better decisions our communities and businesses can make in creating the future we want and need.
See on www.computerworld.com