See on Scoop.it – Location Is Everywhere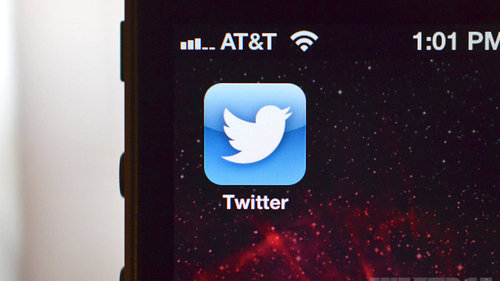 Twitter is experimenting with a mute feature in its mobile apps
The Verge
One of the most-requested features for Twitter's mobile apps may be on the cusp of arriving.
Luigi Cappel's insight:
This could be really useful for location based information. Say for example you subscribed to real time traffic services for a number of cities. You could group them all into a list, mute the cities you don't need this week and unmute them when you need them. If you categorize them into lists, then they will be easy to find when you do need them.
Assuming you are muting because you do want to follow them again in the future, lists may be the only way (unless there is a new report feature as well from Twitter) of keeping track of which accounts you have muted. So at the very least you might want to have a 'Muted' list.
I can think of lots of people or groups I might like to listen to some days but not others. How would you make use of this feature?
See on www.theverge.com