See on Scoop.it – Location Is Everywhere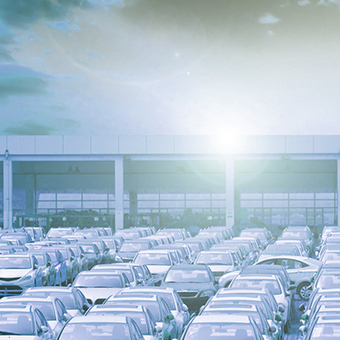 Since the early days of GPS and the Internet, truckers and fleet managers have used new technologies to keep tabs on the vehicles they oversee. Now, those same tools can help individuals manage the…
Luigi Cappel's insight:
I know what my kids would have said if I was using technology like this. I'm sure it would be disabled in an instant. If it was when they were borrowing my car that's one thing, but otherwise this is real big brother.
I've been trialling a New Zealand app from State Insurance called Smart Driver, which monitors similar things for free. http://bit.ly/SiLVhR
This app is really designed to win them new car insurance customers by offering them up to 20% discount on their car insurance policy based on their driving behavior over 250km of driving.
What it does is focus people on their behavior, using gamification to score them on how they drive. It also takes into consideration elements such as rush hour. With a weekly leader board and feedback it is effectively creating more aware and lower risk clients at the same time.
It isn't totally reliable, it seems to lose my signal periodically, which is frustrating, but fundamentally does something similar to paid apps, while doing a great branding job. I'll be interested to see what happens once I've gone past the 250km and I probably will request a quote to compare the premium with my current NZ AA (Automobile Association) insurance policy.
Bottom line is that by eliminating harsh breaking, cornering etc (things that can be easily monitored by a Smartphone without requiring expensive Fleet Management technology) we are not only becoming safer drivers, reducing risks of accidents, but using less fuel and ware and tare on our vehicles, That has to be good doesn't it?