See on Scoop.it – Creating Great Blogs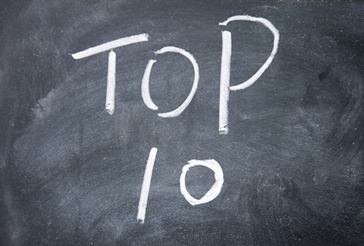 Wonder why your lists posts aren't taking off like you expect? This might be why … (Writing a list-based blog post?
Luigi Cappel's insight:
It's not really a secret, but certainly worth considering. You do use List Posts don't you? It is proven to be one of the more popular blogging techniques from the perspective of getting reads, particularly when promoted from social media such as Twitter.
The key learning is length of read. Whether you have a long list or a short list, people only have a limited attention span. If you really want to do a list of 25 things and they are really valuable, why not make it 5 blogs of five things and put them into categories. You can always call it part 1 of 5.
Also a very good point about the first para or headline being in bold.