See on Scoop.it – Location Is Everywhere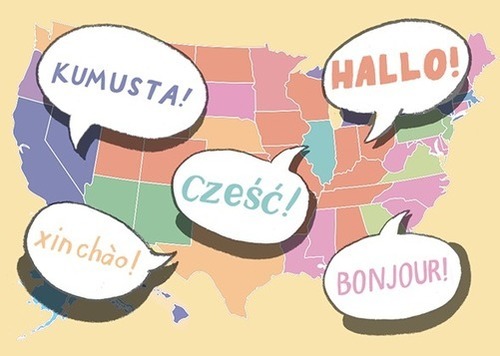 Last month, I wrote about the fun and the pitfalls of viral maps, a feature that included 88 super-simple maps of my own creation.
Luigi Cappel's insight:
I've done a lot of work over recent years in the area of geospatial business intelligence, in other words presenting statistical information and business information on maps with the ability to run a variety of questions where I can display information a map. Hence my Scoop.it blog of Location is Everywhere.
The biggest challenge I've found is that so many organizations have or have access to a veritable treasure trove of information, but lack ways of looking at it that elicits useful information outside of business as usual.
One great source that so many people don't look at is their national census of population. Many countries these days not only provide loads of valuable tables, but they often display this information on a map with tools to run Boolean questions to fine tune the data to reach the crux of the matter.
The problem today isn't the data or the ability to analyze and display it. It is knowing what questions to ask. Often businesses understand the problems, but not what questions to ask from a mapping or location perspective. Yet, as we say in the industry "a picture speaks a thousand words". Things that are patently obvious when presented the right way, are buried in spreadsheets and tables.
A big part of the problem is that there are business people who have an eye for the problem or new opportunities that could be staring them in face, but they can't see them. On the other side we often have graduates who can do slick presentations and BI work, but lack the knowledge of the business and therefore need to be guided through the questions. I suspect there is a chasm here or a trough of disillusionment as Gartner calls it, where the business person doesn't talk to or have access to the BA, or feels it is a waste of their critical time talking to them, because they don't have common ground.
That is one of the reasons I blog and share opportunities like this, because sometimes a business owner could simply look at geographical representations of data like this and see a world of opportunity. If they see how easy it was to generate this data, they may embrace it and start working smarter.
Do you use GIS tools to mine your business and industry data?
See on www.slate.com