See on Scoop.it – Location Is Everywhere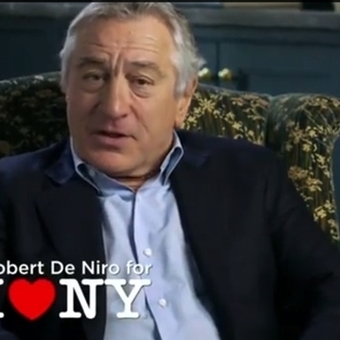 LongIsland.com
New York State of Mind: Cuomo Unveils New State Tourism Campaign
TravelPulse
This includes thousands of new road signs, new mass transit and airport advertising, and new tourism apps announced at the summit.
Luigi Cappel's insight:
One of the things that has really disappointed me in the US is that state tourism still fundamentally works around brochure-ware that makes it really difficult to plan a trip.
Today when most tourists have Smartphones that know where they are, there is an opportunity to create apps that help people find places that they will really enjoy, and get them to share their experiences with their own networks.
Get the apps right and the tourists will come, they will engage, enjoy and tell their friends. Cities are well catered for with conferences and other events. There are so many amazing tourist and hospitality businesses struggling to make ends meet and a high percentage of tourists don't even know they are there.
With so many innovative developers in NY and some great universities in the state, like Cornell, Ithaca, Syracuse for example around the awesome Finger Lakes. Get them to help with the apps and create something that excites tourists and get them engaged. It's so simple, but it has to start by forgetting about traditional paper based tourism and make it interactive. Turn your thinking upside down. I hope this isn't just a PR statement to be followed by more of the same, because more of the same will produce more of the same…..
See on www.travelpulse.com