See on Scoop.it – Creating Great Blogs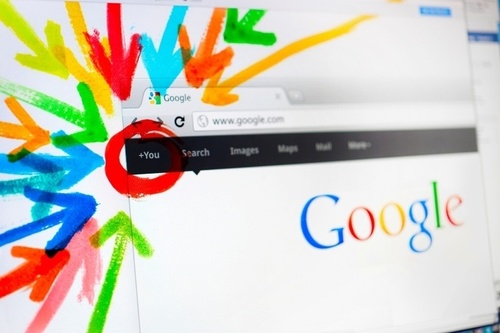 Don't pay to be No. 1 on Google. Follow these steps to climb search result ranks
InvestmentNews
If you don't have the time to write, or writing is not your thing, use audio podcasting or video and have your content transcribed into blog posts.
Luigi Cappel's insight:
If you read my blogs and articles on blogs you will note some common themes. These themes imho are far more important than worrying about the latest rules to cheat or manage your way around Google and their constantly changing search algorithms.
Every time Google and others change their rules, people scramble to learn how to make sure that they don't lose readers, because they are not managing their keywords correctly, or other elements that Google is looking for.
What Google is actually looking for is consistent, quality writing that is well targeted to an audience. This post doesn't follow all the rules, because like many of my posts recently, I am curating stories, but it is still valid and is a tool to allow me to keep my hand in, sharing good information on the back of other people's stories. On the other hand I am still adding my personal experience and knowledge to the story.
Fundamentally, if you follow these suggestions, write frequently (close to at least daily) with passion and add an original perspective and your subject matter is consistent, you can achieve a whole lot without spending money or bringing in SEO experts. Google will recognize that you are a subject matter expert.
See on www.investmentnews.com