See on Scoop.it – Location Is Everywhere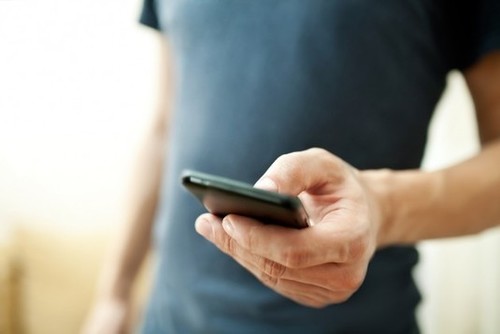 'App-y' Father's Day with These Fitness Trackers
BostInno
Many of these mobile apps wirelessly sync with those devices. Your father will be able to have all of this data at the touch of a button making it simple to achieve those fitness goals.
Luigi Cappel's insight:
I'm one of those people who likes gadgets, you might say I'm toy boy. If the gadget helps motivate me to manage a fitness regime, all the better. I'm a walker so I use Map My Walk.
This comprehensive easy to read feature looks at exercise, diet, connected gadgets and even sleep monitoring. Almost everything you might want to choose from.
There is still one gap, which regular readers will have read from me before. I want an app that can help me create routes, preferably on the fly, of everywhere I haven't been. I want a walking/running app that lets me explore the country and the city. I know that's a lot of data, but it can't be that hard. Map My Run told me they would consider it, but that was a couple of years ago now and I'm still waiting.
I used to ocean kayak and every weekend I would kayak a section of the Auckland coastline and inner harbor waterways. Each trip I would mark on a map where I had finished for the day and next trip I would start at that location until I had completed the entire East Coast. It was highly motivating. I want the same on my iPhone for walking. If you agree and also have Map My Run, how about asking them as well so that its not just me?
See on bostinno.streetwise.co